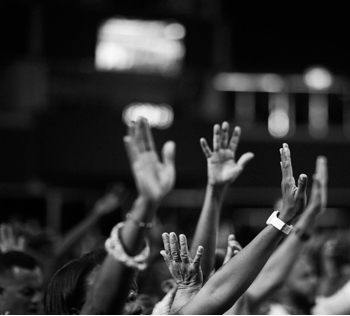 First Mondays @ 6:30 pm
Prayer Power Program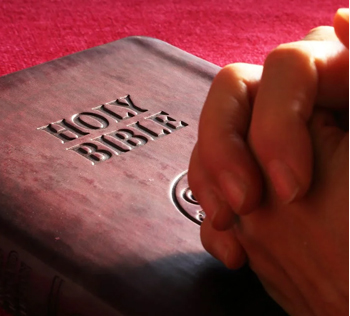 Wednesdays @ 6 – 7:30 pm
Every 1st Wednesday of the month – Success School Online
Watch Live Stream
Bible Study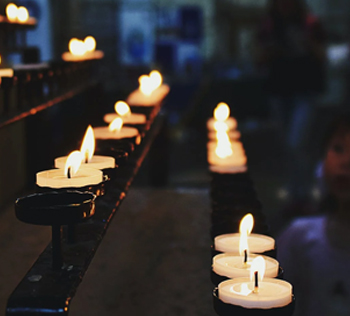 Sundays @ 10 am
Sunday Services
Welcome to
Christ the Lord Chapel
Christ the Lord Chapel, Leduc is a place of power and grace where you are sure to experience the manifest presence of God through quality word, prayer, and worship where you can find hope in whatever situation. VIEW ALL

Akingbade Fasola
Akingbade Fasola is an astute leader and administrator with advanced degrees in Personnel Psychology. He currently serves as the Pastor-in-charge of CTL Chapel and has been in ministry for many years but was called into full time ministry in 2008. He has been involved in international church planting in several nations including Singapore, Vietnam, Ghana, and South Africa. He is currently a missionary to Canada under the auspices of the Redeemed Christian Church of God.

Olayemi Rhoda Fasola
Olayemi Rhoda Fasola has the calling of God upon her life. An embodiment of God's grace, she loves to worship the King of kings and is a teacher of the word of God. As Co-pastor of CTL Chapel and her deep passion for souls and women empowerment, God committed an interdenominational sisters' fellowship into her hands "GEGS" God's Extravagant Grace Sisters. She is an entrepreneur and an educationist with a focus on persons with disabilities and the less privileged.
Why Worship with Us?

The Word
We share the undiluted word of God with accuracy and power for the edification of the church..
Fellowship
Quality time with the brethren can never be overstated. We need to support one another in the spirit of love and with encouraging testimonies..

Prayer
The house of the Lord is the house of Prayer. We take prayer seriously and we provide an atmosphere that encourages both group and personal pr.
CONNECT WITH THE Christ the Lord Chapel
Facebook

[fts_facebook type=page id=528131124346612 access_token=EAAP9hArvboQBAM3WG5hsC8WcMozVuZBk6T0anUhj4Xs37wofpVOovFCg3ORzMeufJMcSYhAh27hbcKIOeYBXP7VbZArnRSLVnXAyLL79hiHYKixH4pC42L5ZBY2IlXCdCcAWKtK4Tvw1c3z0spkdZAhvxVJ5pZAB1sB1ZA2jQMcDZCjo09Egked posts=6 height=342px description=yes posts_displayed=page_only images_align=left]

VIEW MORE ON FACEBOOK
MINISTRIES AT Christ the Lord Chapel
Pressing Prayer Requests
Do you have a pressing challenge that need divine intervention?
Send in your prayer requests to [email protected] or call our divine intervention hotline on +1 587-599-1975 and we will join you in immediate prayers.